KNGRO Connects Travelers and Shoppers
Tiffany 1837® narrow ring in sterling silver. | Tiffany & Co.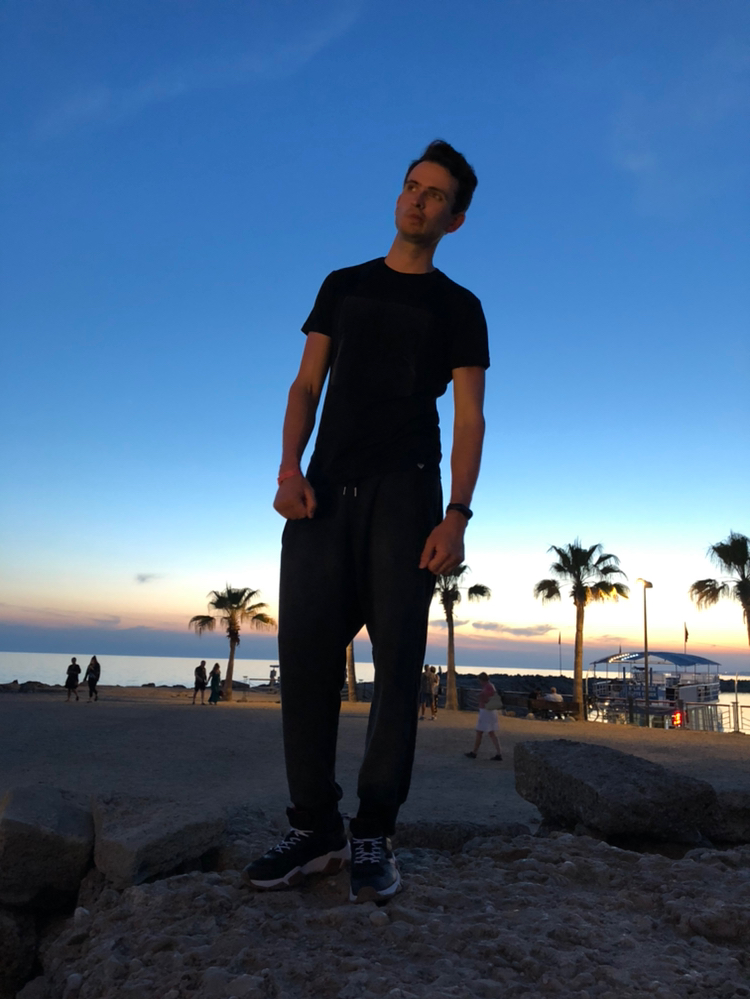 Ilya Duplavy
Preferred Before: 15/06/19
Hi there! I hope for your help. Ring itself cost $165 + engraving $25, Ring Size 5 1/2 , need personalization standard engraving like on the screenshot: "I&V" (American Typewriter) Thanks!
Traveler Reward
Item Price: $190.0
Quantity: 1
Starting $30